What Go To Angela?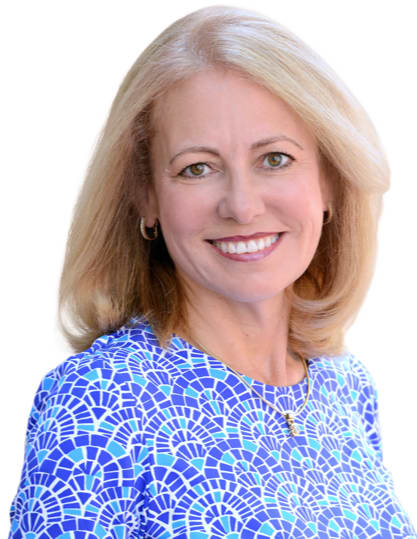 Purchasing Real Estate is considered one of the top 3 events within a person's life. Why go through this process alone to not have the experience Angela can offer you?
1. Life long resident - A Realtor that knows the towns, communities, businesses and the roads that connect everyone in Fauquier county provides a great advantage to finding a property that meets your needs.
2. Experience as a buyer and a investor - Angela has experience with the buying and selling process multiple times for personal, commercial and investing purposes. Extensive personal experience provides you the opportunity to have questions answered, a partner that can guide you through the process and offer you money-saving suggestions.
3. Large Network of Business Professionals - Angela has owned a number of businesses, as well as being a Board Member for multiple organizations within Fauquier County. Having Angela as your Realtor allows you to know that she has contacts to call on when needed.