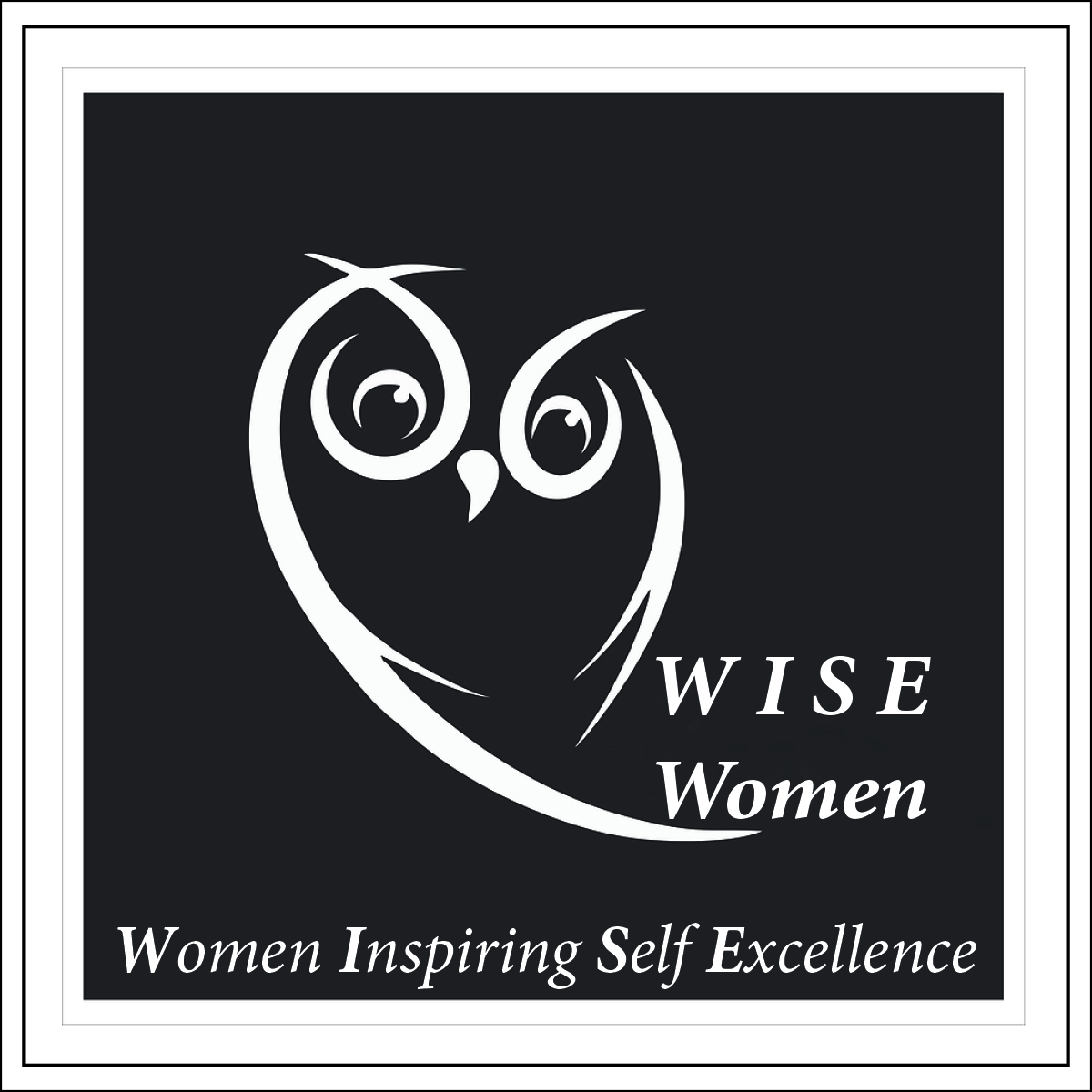 No doubt about it – 2020 was difficult! "Spring time brings new eternal hope." Angela and I started talking about starting a group that would be a compilation of Book Club meets Wine Club meets Lead share group meets support group.
Why do we want to start this? Women can be each other's biggest cheerleaders, mentors and friends. During the past year, we have all dealt with feelings of isolation, fear and uncertainty. In addition, we have faced personal obstacles and life changes. To have a core group of people that you can talk through topics is a wonderful thing.
We want to provide a regular meeting time of every other Wednesday at 5:30pm. Locations will vary and is "Come if you can…If you can't – No pressure!" No dues, nothing is mandatory, come when you can and stay however long you can. We hope to schedule guest speakers and everyone is welcome to get their name on the schedule. We want to support each other's business, celebrate friendship and camaraderie. We're not wanting anyone to sit through sales pitches, but more learning about areas of expertise such as; financial planning, decorating tips, gardening, photography, relationship advice, etc. Wise Women – Women Inspiring Self Excellence! What works well for one, may work well for others – so, let's share the knowledge!
We haven't set the location for the first meeting, but aiming to launch on Wednesday, April 28th at 5:30. Angela and I hope to welcome you to a meeting soon! Keep checking in for location. If you want to be added to a reminder list, email Tracey or Angela. tracey@drabtofabdesigns.com or angela.smith.va@gmail.com